How to Use Shipping Containers For Seasonal Overflow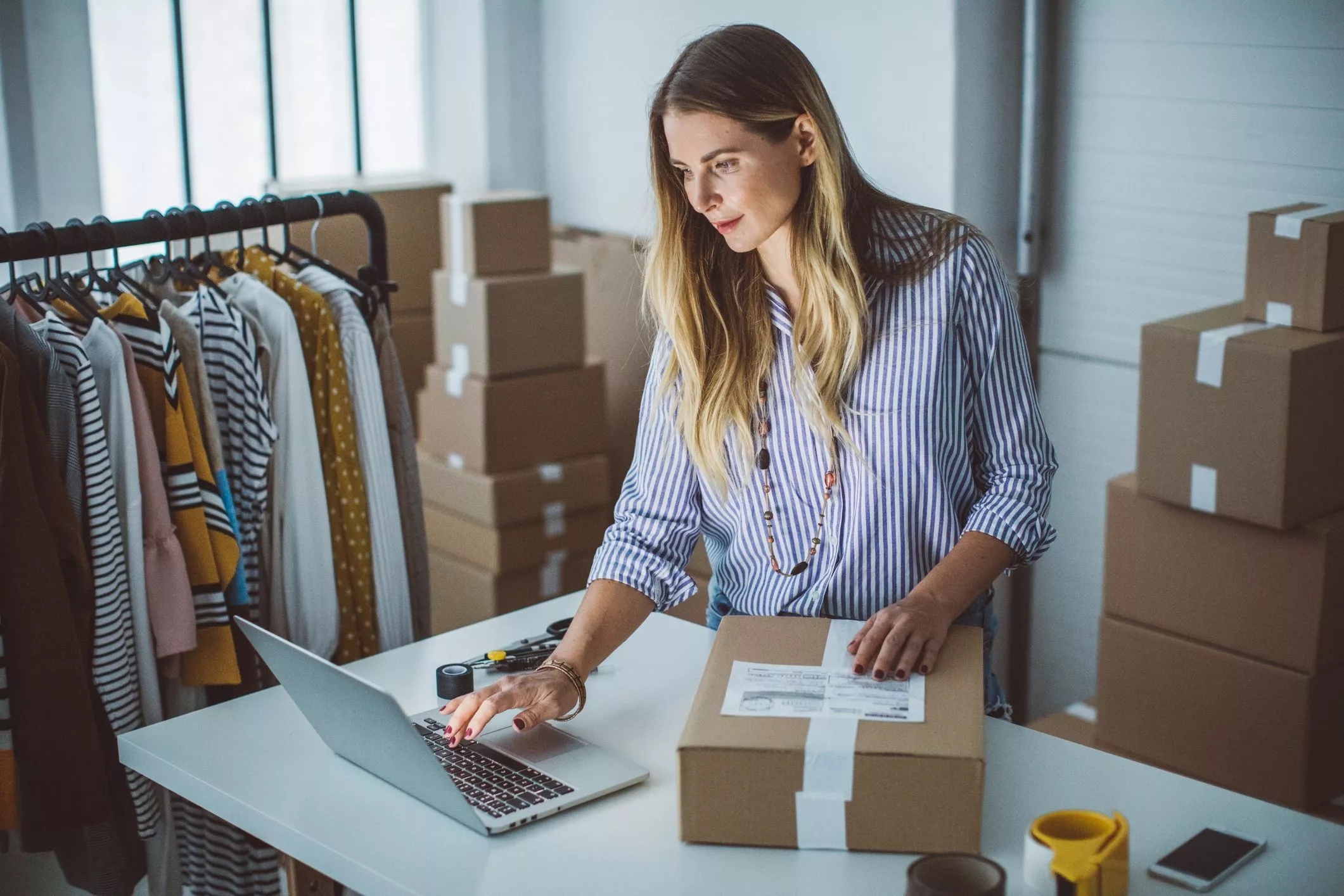 If you own a retail store, you know you don't need all your inventory all the time. What do you do with all that excess inventory in the off-season? The solution is to rent or buy a shipping container to securely store the stuff you don't need right now.
You're busy enough with all the seasonal sales you offer to lure new shoppers and continue providing great service to your existing ones. You also have to stay apprised of promotions, manage inventory, motivate your employees, hit sales goals and more. Keeping your store organized in the midst of all this can be challenging.
The great thing about storage containers is that they are fast to set up and you can put them virtually anywhere you want.
Benefits of Shipping Containers for Retail Seasonal Overflow
In today's competitive climate, you can't have a cluttered or disorganized store front as you try and keep track of excess inventory and product displays. An easy-to-use shipping container doesn't take long to be delivered, and it gives you peace of mind knowing you have a safe place to store all your seasonal inventory when not needed. For example, you can use the container to store holiday displays and decorations in summer, and beach-related gear in the winter.
Here are just a few benefits of using a storage container for seasonal overflow:
Low overhead cost
Temporary storage for excess inventory
Storage of goods within a secure, physical location
Good for short-term or long-term use
Mobility for multiple store locations
Can be used for retail store remodels and seasonal shopping displays
Modifications allow you to have climate-controlled inventory storage with racking and shelving space for the ultimate in organization
Allows you to concentrate more on managing your business and selling more inventory
Allows you to have a more streamlined space with less clutter
Can be placed wherever you need it
Easily customizable
Lockable and secure
Comes in a variety of sizes
Affordable rental and sales prices
Can withstand the elements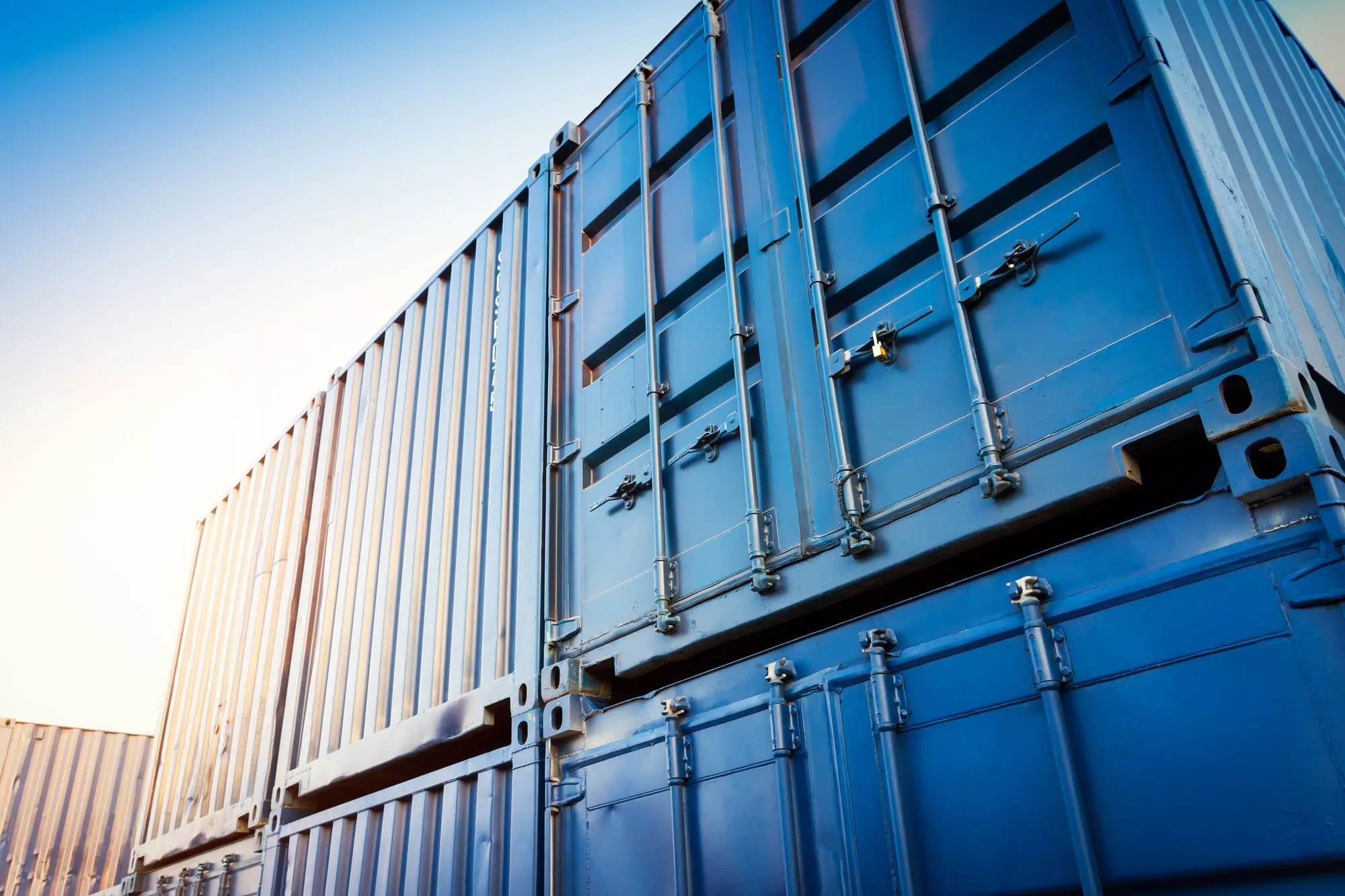 Affordability
Why rent out a whole separate retail space or pay large fees for off-site storage when you can buy your own shipping container and leave it near your retail shop? You can not only optimize floor space but you can also increase display capacity, making it easier for buyers to shop. Any time you can save money, you can add that to your bottom line and reinvest that back into your business.
Customization
It's easy to customize your unit to make it fit your needs. You can add windows, doors, shelves, cabinets, racks and more. Plus, you can paint it in your logo colors for instant brand recognition. You can also add custom doors to make loading and unloading of your seasonal overflow easier. A storage container is an especially useful idea if you're in the process of remodeling your store front and need temporary storage in the meantime.
Managing Inventory Storage
From seasonal inventory and layaway items to overflow goods and back-office items, a storage container can be a lifesaver. Here at DRYBOX, we offer instant and affordable extra space with our shipping containers for rent or purchase. Our containers are made of steel and can withstand anything Mother Nature throws at them. You won't ever have to worry about your seasonal items staying dry and safe from would-be thieves.
You can use our containers to store anything from excess files and documents to holiday displays and clothing overflow for a particular season. Our fleet of containers feature large doors to enable ground-level access as well as solid steel construction. This is why you can rest easy knowing your signage, files, and projects will remain dry and safe. And because our containers are built to withstand rough seas and harsh weather all year round, you know they can handle your excess inventory requirements with no problem.
So, if you're the owner or manager of a retail shop and can't afford the high fees of traditional storage or leasing another space, you will be glad to know you can use shipping containers to store your seasonal overflow of all kinds.
Contact DRY BOX
Here at Dry Box, we guarantee fast and timely delivery anywhere in Washington, Oregon, Montana, Wyoming, Utah, Nevada and Idaho. To learn more about our containers for seasonal overflow or to get a free quote, contact us at 866-549-9823.