53ft Intermodal Rail Container Chassis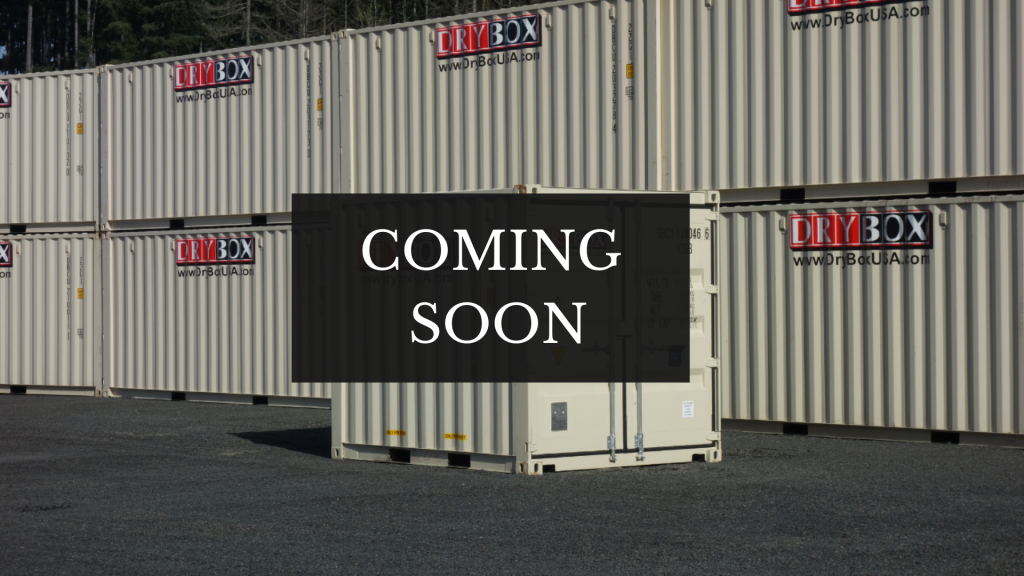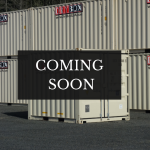 Pick up locations
Chehalis, Portland, Tacoma, Salt Lake City
Delivery
Cargo containers available for Washington and Oregon Delivery
DRY BOX maintains an inventory of Used 53ft Container chassis for sale. WE can 53ft fixed goose neck as well as 45/48/53ft expendable Container chassis. All chassis are sold in "AS IS" condition and for none-port uses including forestry, agriculture, wood chip and scrap hauling as well as dock height storage.If you need a 53ft shipping container they are also avaible in our inventory.
OTHER SIZES AVAILABLE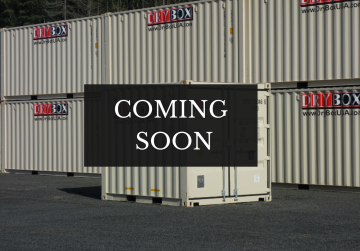 53ft High Cube Steel Shipping container
Our largest shipping container size, these 53 ft steel cargo containers are high cube, they are one foot taller than standard shipping containers and six inches wider than standard shipping containers. This extra width allows you to store items that are 8ft wide inside the container, perfect for storing 2 pallet width, 8ft wide material […]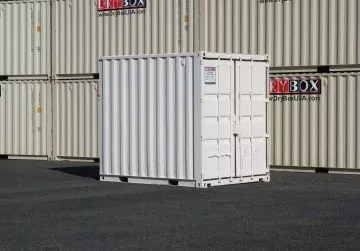 10ft Used Shipping Container
Ideal, secure, dry storagefor all the files clottering your office.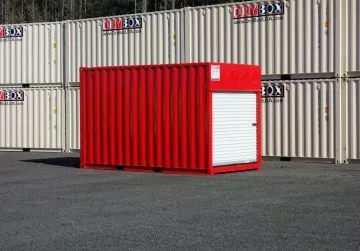 15ft Used Modified Shipping Container
Ideal, secure, dry storage for all the files cluttering your office.