10ft Used Shipping Container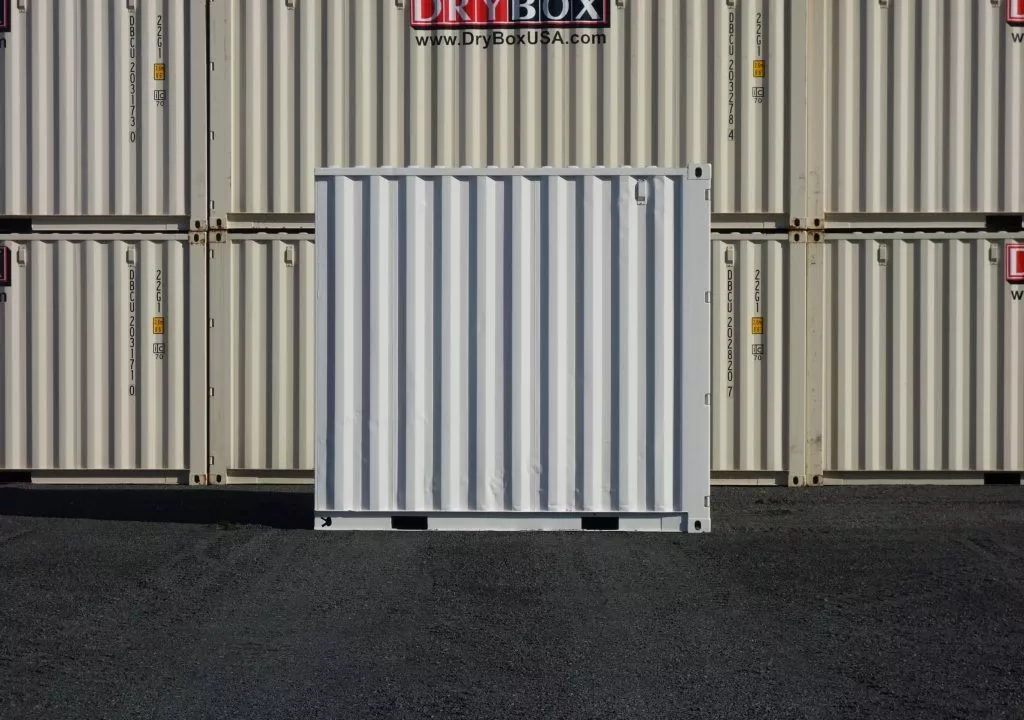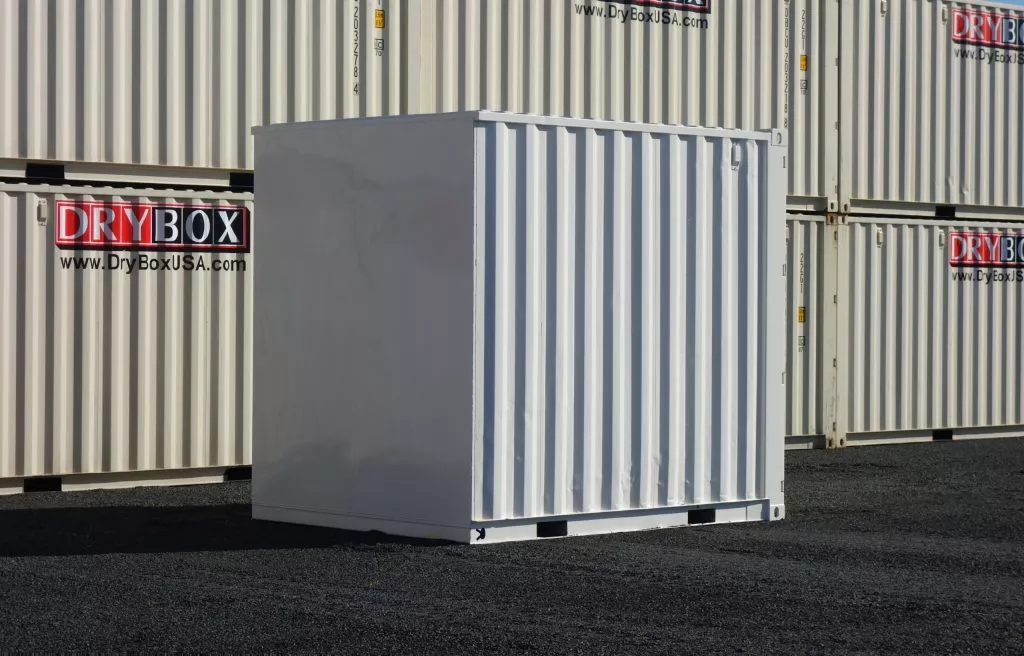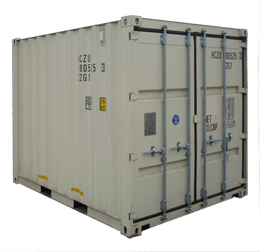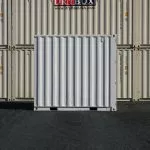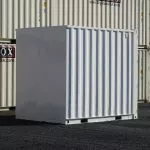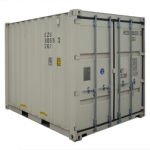 Pick up locations
Chehalis, Portland, Tacoma
Delivery
Cargo containers available for Washington and Oregon Delivery
DESCRIPTION:
Our custom, used 10ft storage containers are perfect for on-site storage, because they are made to sit at ground level. Our Container Modification Shop seal welds all used 10ft containers, and they are available in both standard height and high cube configuration. We offer beige and grey as our stock colors and, when ordered ahead of time, we can offer a wide range of colors. In addition, we can also color match your home or business.
Beige and Grey stock colors.
 Custom colors available on special order.
 Available in all locations.
 Rodent proof.
 Weather tight door seals.
 Ground level.
 Can not stack.
 Lastly, Accessories are available.
Container Dimensions
External Dimensions
Outside Length - 10'
Outside Width - 8'
Outside Height 8' 6"
Internal Dimensions
Inside Length - 9', 3"
Inside Width - 7'8"
Inside Height - 7' 10"
Door Dimensions
Door Width - 7'8"
Door Height - 7'5"
-
OTHER SIZES AVAILABLE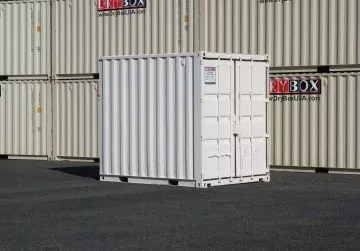 10ft Used Shipping Container
Ideal, secure, dry storagefor all the files clottering your office.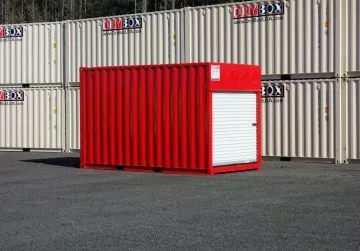 15ft Used Modified Shipping Container
Ideal, secure, dry storage for all the files cluttering your office.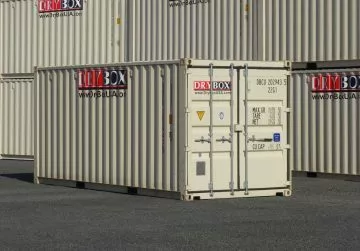 20ft New One Trip Shipping Container
New One Trip Storage Containers look great in nearly any environment.