45HC used shipping Container: WWT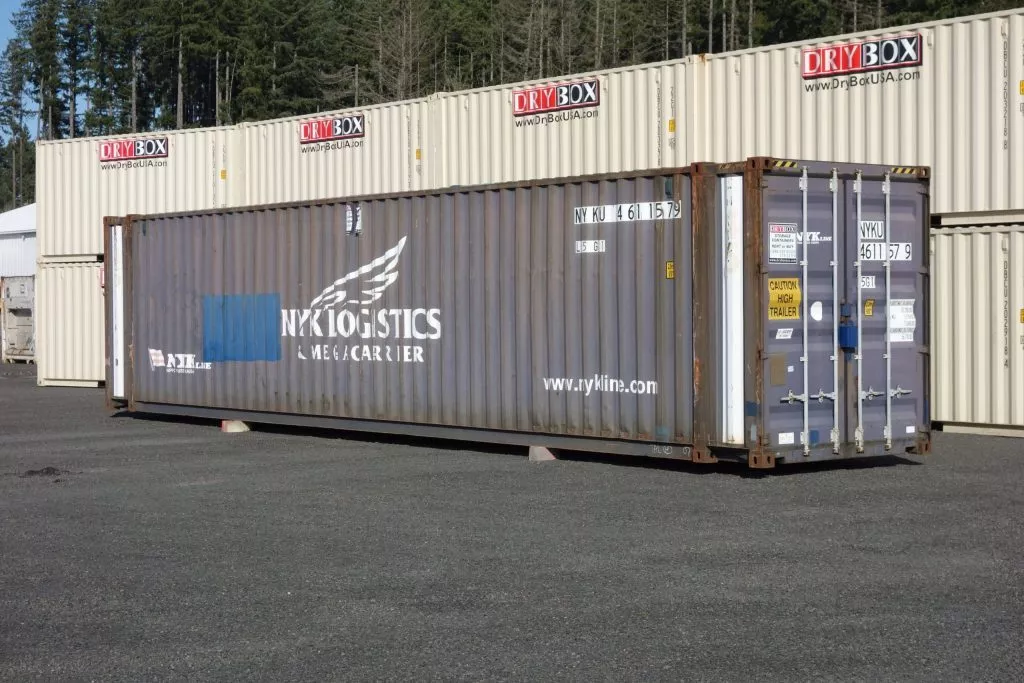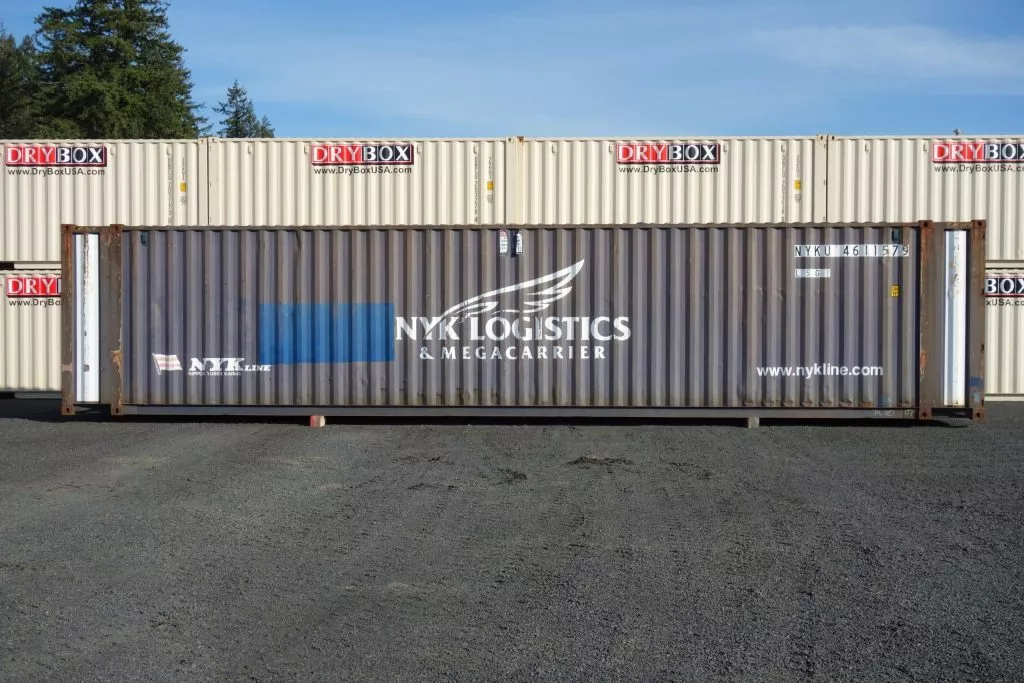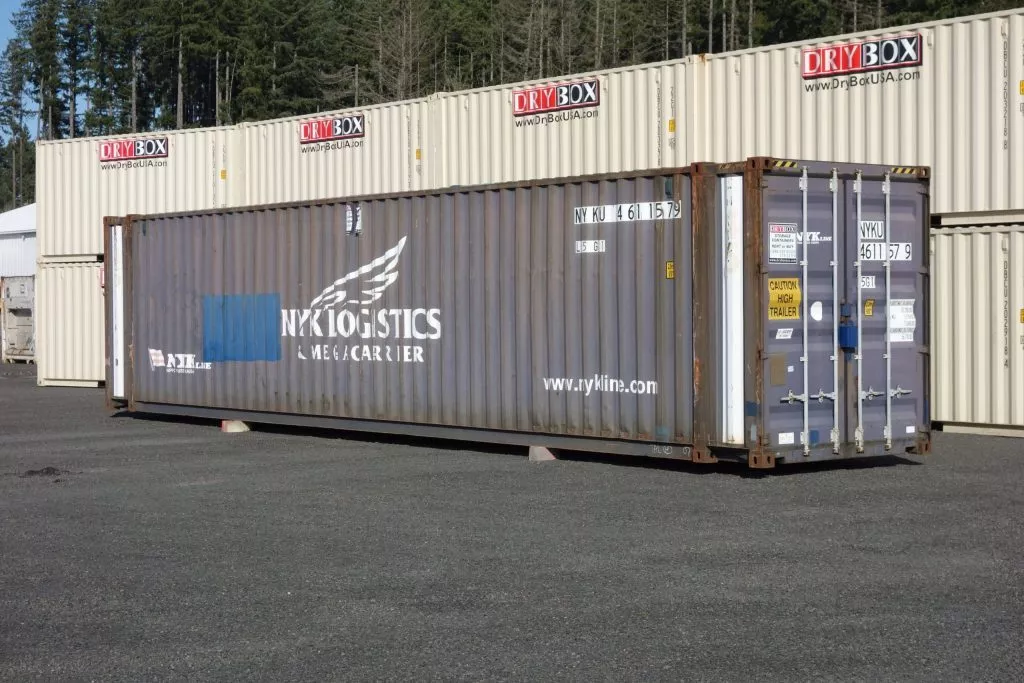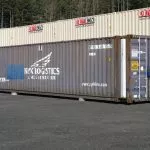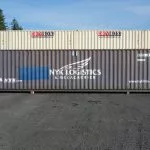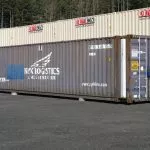 Pick up locations
Chehalis, Portland, Tacoma, Salt Lake City
Delivery
Cargo containers available for Washington and Oregon Delivery
45ft High cube containers are the largest Sea Can shipping container that can be delivered on traditional ground level delivery trailers. If your project requires maximum cubic feet of volume without paying a premium for that extra space than the 45FT high Cube Cargo Container is the logical choice.
WWT Shipping containers are the least expensive Cargo container sold by shipping lines and will have dents, surface rust and possible fading or peeling paint.
Our wind and water tight containers are inspected and if any repairs are needed, we only permanently weld repair in a shop environment by a skilled fabricator. DRY BOX guarantees all WWT grade or better containers for one year against leaking.
-least expensive Used option
-1ft taller than standard height shipping containers, 8'-10' floor to ceiling
-Longest Ocean Cargo Shipping Container
– Typically, 12 years or older
-retired by shipping leasing lines
-Rodent proof
-Weather tight door seals
-Ground level access
-Shipping line logos and color
-Delivery requires 110ft straight line clearance on firm semi level ground
-Modifications available
-Accessories available
OTHER SIZES AVAILABLE
40ft Used Shipping Container (WWT Condition)
WWT Is a quality standard set by the shipping industry and stands for Wind and Water tight. WWT is the Most affordable used shipping container that will not leak. Typically, the shipping line will sale a Cargo Container as WWT when it greater than 10 years old and has a structural defect that prevents the […]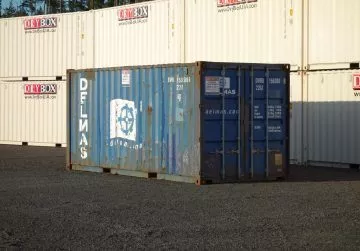 20ft Used Shipping Container : WWT
Ideal, secure, dry storagefor all the files clottering your office.