10ft Used Shipping Container with Roll Door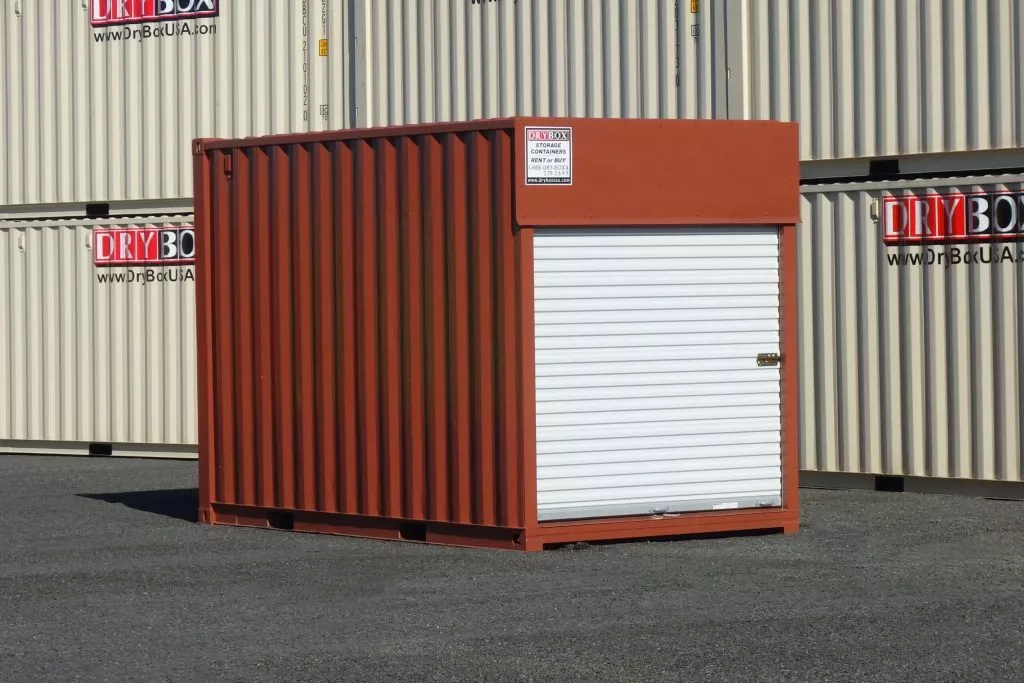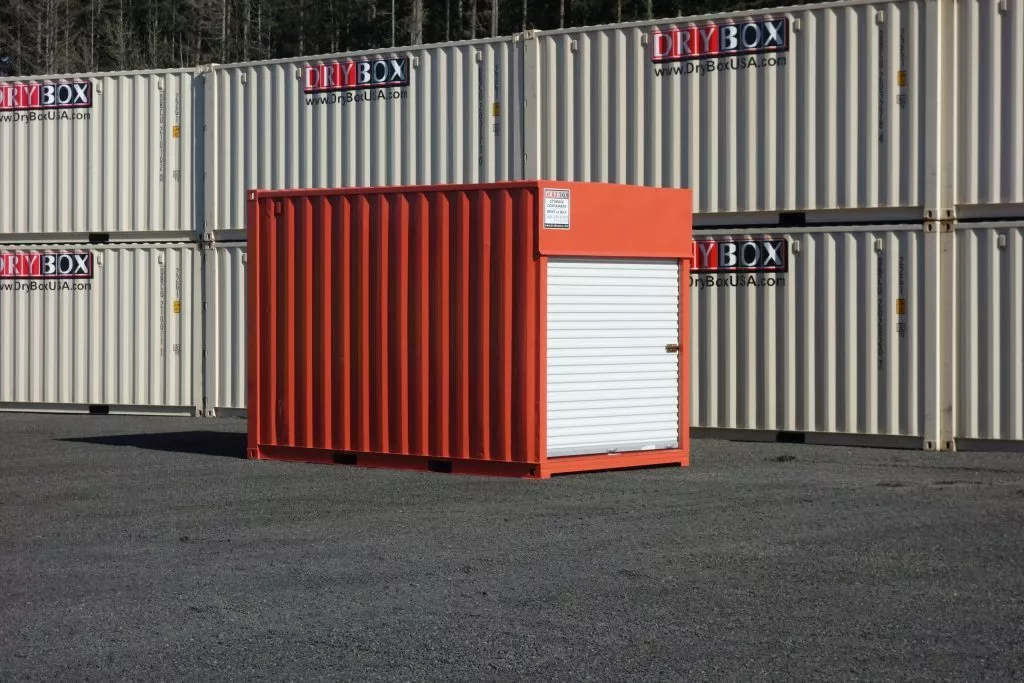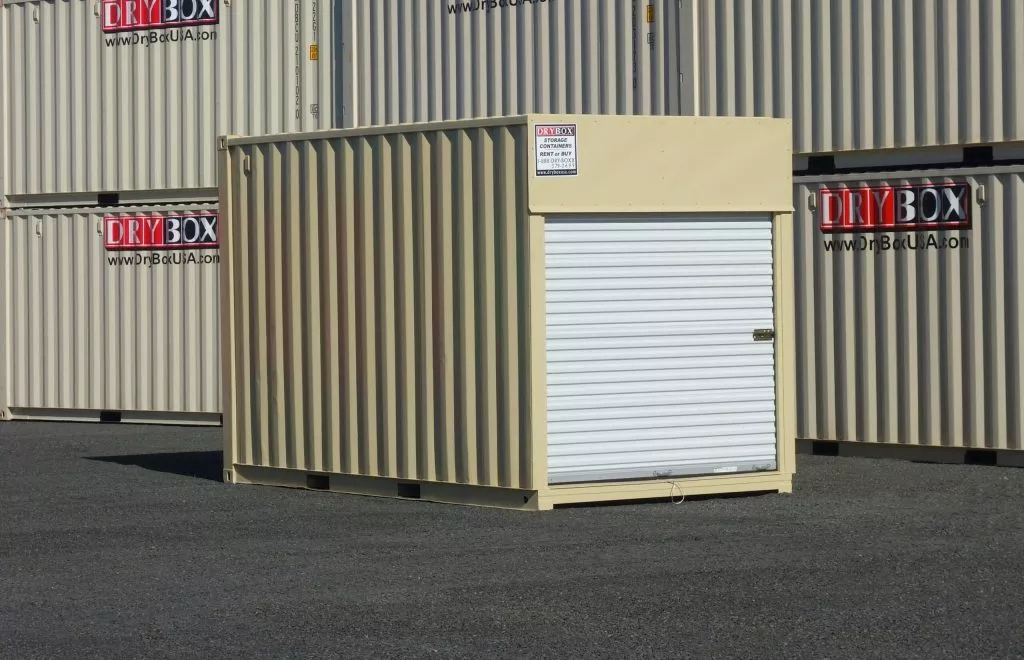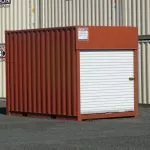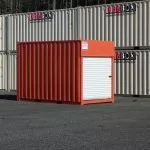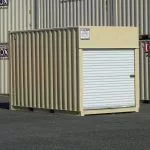 Pick up locations
Chehalis, Portland, Tacoma
Delivery
Cargo containers avalailable for Washington and Oregon Delivery
DESCRIPTION:
Roll up doors is the most popular modification request we receive at DRYBOX. Based on this demand we now offer as standard our 10ft used container with a 7ft wide roll up door and new beige or grey paint. By offering this container as a standard item we can save the customer money over pricing the paint and roll up door as separate upgrades. For additional charge we can also paint custom colors or match existing buildings.
– 7ft wide roll up door for easy asses
– New grey or Beige paint included in price
– Custom color match painting can be added for additional charge.
– Convenient Ground level storage-non stackable
– Available in all locations
– Available in 8ft, 12ft, 15ft at no extra charge
– Modifications available
– Accessories available
Container Dimensions
External Dimensions
Outside Length - 10'
Outside Width - 8'
Outside Height 8' 6"
Internal Dimensions
Inside Length - 9', 3"
Inside Width - 7'8"
Inside Height - 7' 10"
OTHER SIZES AVAILABLE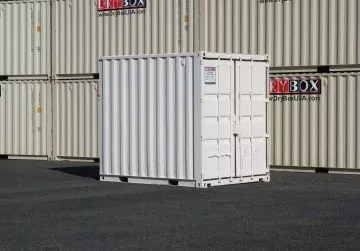 10ft Used Shipping Container
Ideal, secure, dry storagefor all the files clottering your office.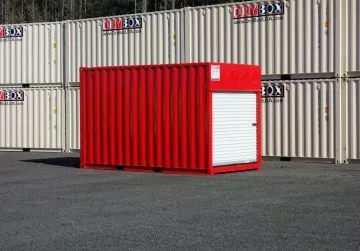 15ft Used Modified Shipping Container
Ideal, secure, dry storage for all the files cluttering your office.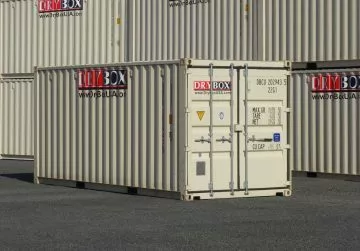 20ft New One Trip Shipping Container
New One Trip Storage Containers look great in nearly any environment.