40ft Used Shipping container chassis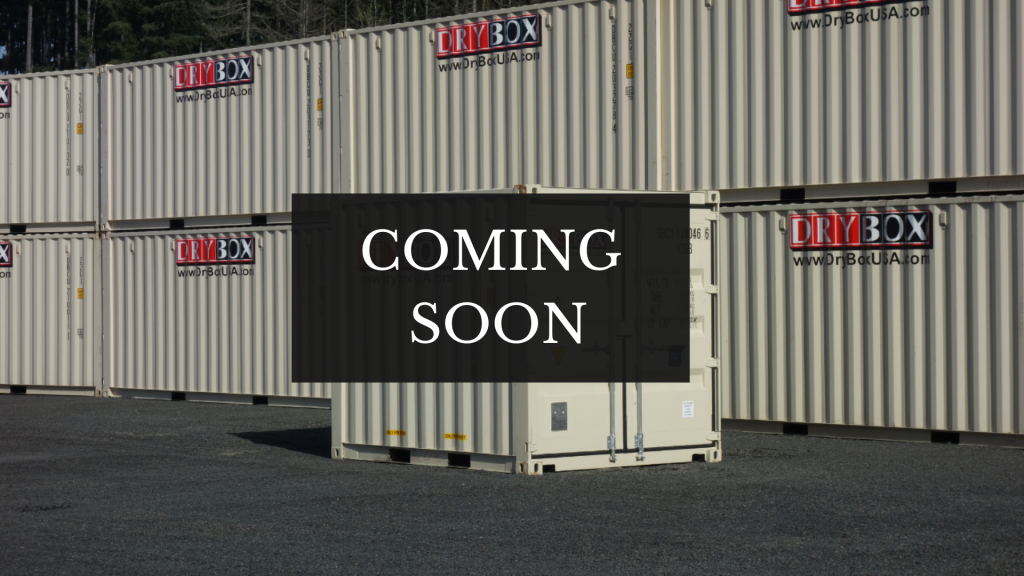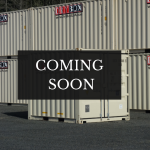 Delivery
Now available for Juneau, Anchorage, Fairbanks, Ketchikan, Kenia and other Alaska cities via Barge.
Our Used 40ft Container chassis or sold for none port uses including Forestry agriculture, grain and scrap hauling, wood chips and sold waste transfer. DRY BOX can provide 40ft Goose Neck chassis as well as 40/45/48ft extendable chassis.
All Used Chassis are sold in "AS IS" condition. DRY BOX can also provide 40ft Open Top shipping containers for you needs.
DRY BOX Inc can provide chassis to all or Oregon, Washington Idaho and Montana and now Utah.
OTHER SIZES AVAILABLE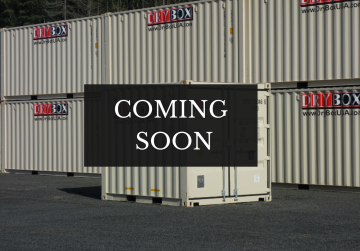 12ft Custom Storage container with lock box
Ideal, secure, dry storage for all the files clottering your office.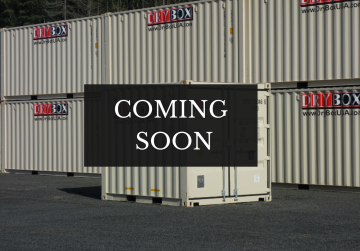 20ft modified storage Container with Cargo door
New One Trip Storage Containers look great in nearly any environment.