Why Fast-Paced Job Sites in Salt Lake City Need Temporary Containers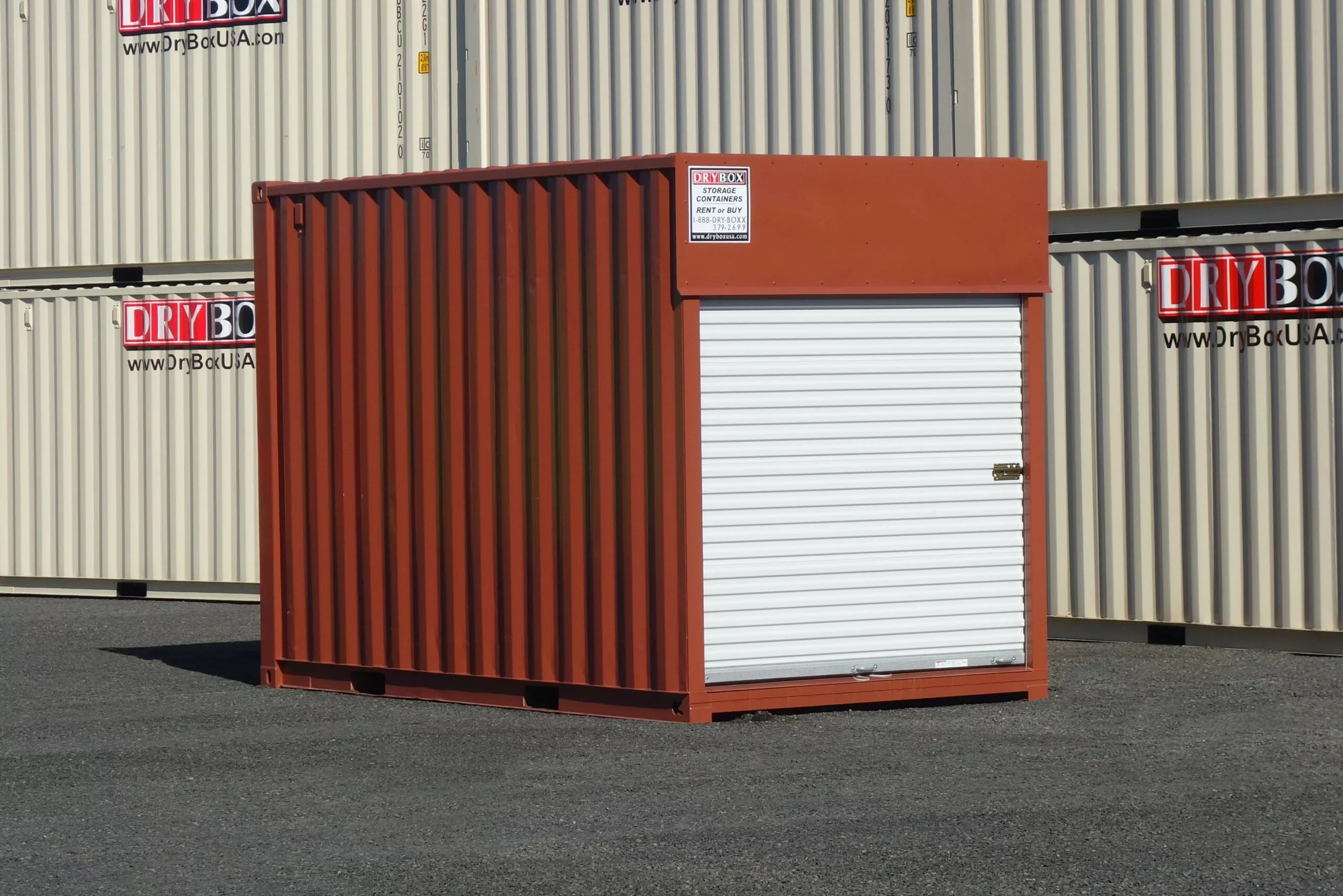 If you have a busy and chaotic work site in Salt Lake City, Utah such as a construction site, real estate office or pop up food truck, you may consider buying or renting a shipping container as a temporary storage container. Office containers make the best and quickest solution to your temporary office needs.
When you need mobile office space for your job site or business in a timely manner, you're best off using Ground Level Mobile Offices. They don't require site prep, they are set directly on the ground, and they don't require set-up, blocking, ramps or stairs. Space restrictions pose challenges when you're in need of additional office space. That's why you need high-security portable office trailers. They are set right on the ground and they help you maximize your work environment immediately.
How Drybox Helps
Here at Drybox, we offer office containers that are clean, easy to maintain, are well laid out and are delivered on time wherever you need them. Each container comes with air conditioning, electric heat, and electrical outlets, as well as optional desks, plan table and filing cabinets.
If you have a small, fast-paced job site, you can forgo the traditional office trailers and try a ground-level office container. We offer GLO-Ground Level Mobile Office Containers, which are great for construction projects. Why spend all that money on office trailers and setup fees when you can use GLO mobile office containers constructed of heavy gauge steel? As a side benefit, you get exceptional security assurances.
You can choose from:
8ft x 10ft Guard Shack or Mobile Office
Our guard shack office containers are insulated, well-lit, heated and air conditioned. You can fit one to two occupants in this container, perfect for placing at the entrance to your on-site business. Visitors can check in here and your guards will have plenty of room to perform their duties and stretch out. This small yet rugged office can also be used as a ticket booth, first-aid station, drive-up testing booth or scale shack.
8ft x 20ft GLO Ground Level Office
This larger ground level mobile office container gives you 160 sf of office space, featuring a built-in desk and file cabinet. This unit is fully insulated, and includes the latest HVAC system with programmable thermostat. Because you have ground-level access, you don't have to worry about stairs or ramps.
As you can see, we offer many solutions to accommodate your fast-paced job site in Salt Lake City.
Now For the Next Step: How to Prep For Delivery in Salt Lake City
This process is designed to be seamless and quick. Here's what to expect:
Choose Delivery Site
Put some thought into where on your property you want the container placed. Think about its convenience, its accessibility and whether it needs a foundation or not.
The delivery site should have convenient access from anywhere on the property. Make sure the delivery driver can properly maneuver the truck to the designated spot. The site must be two times the length of your unit. If you have a particularly large unit, say 40 feet, you will need a foundation, such as cement, pavement, hard grass, gravel, or hard-packed dirt.
Prep the Foundation or Ground
Your location will need a flat, firm surface. If the area isn't paved or you don't have hard ground available, place the container on blocks of wood or concrete or use a chassis to lift it up off the ground. Make sure you clear a path to the site for the delivery truck. Remove or relocate any overhanging materials such as branches.
Determine Door Placement
You can have the doors either facing the cab or the truck's rear. Your choice will determine how it's offloaded, so think long and hard about this.
Doors to cab: Container slides off truck with doors touching the ground last. The unit will face the direction of the truck as it drives off.
Doors to rear: The doors will touch the ground first, facing away from the truck.
 Coordinate Scheduling
A Drybox rep will call you before the scheduled delivery to confirm everything and let you know what to expect.
Contact DRY BOX
If you need a shipping container in Salt Lake City for temporary storage, call us at 801-515-2875 or email us at clarence@drybox.com to get our latest rates. We are located at 2820 W 500 S in Salt Lake City, UT for your convenience.