40ft high Cube Used Shipping Container WWT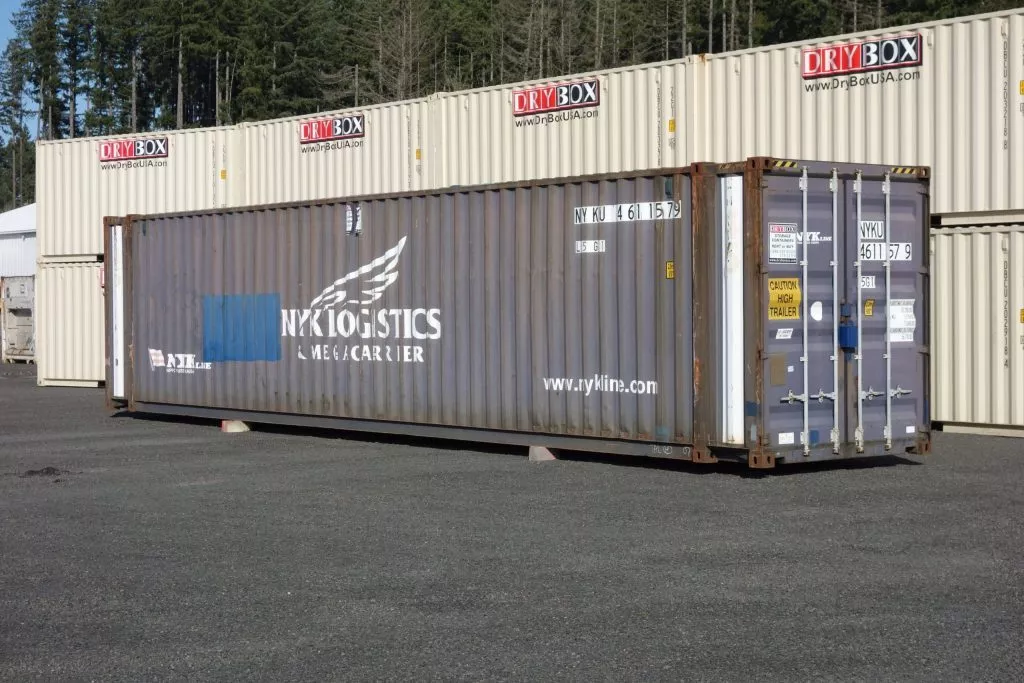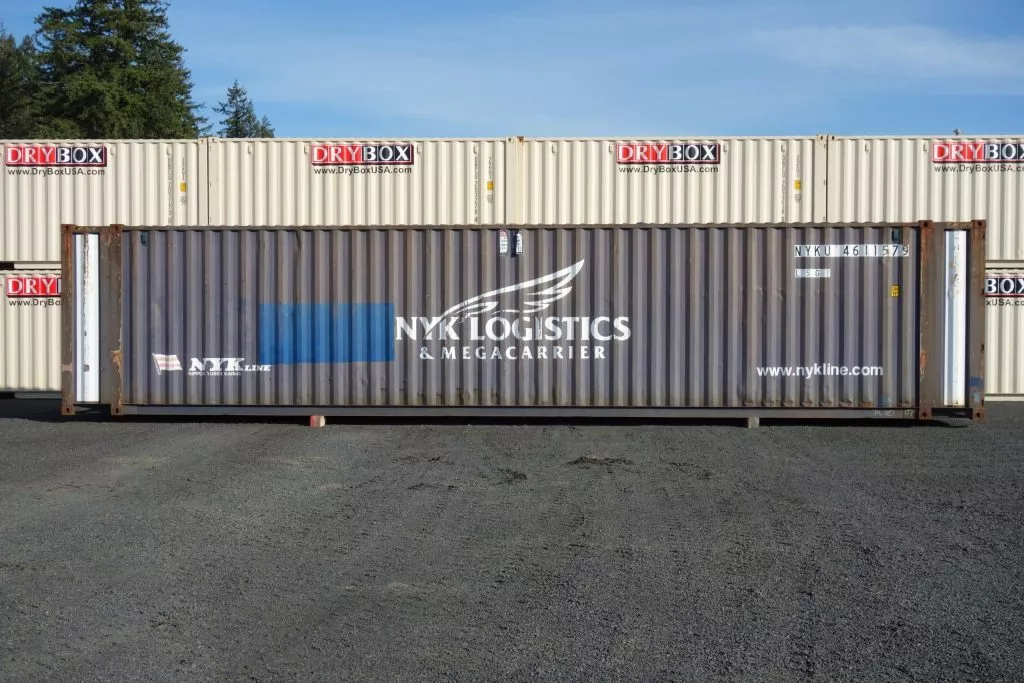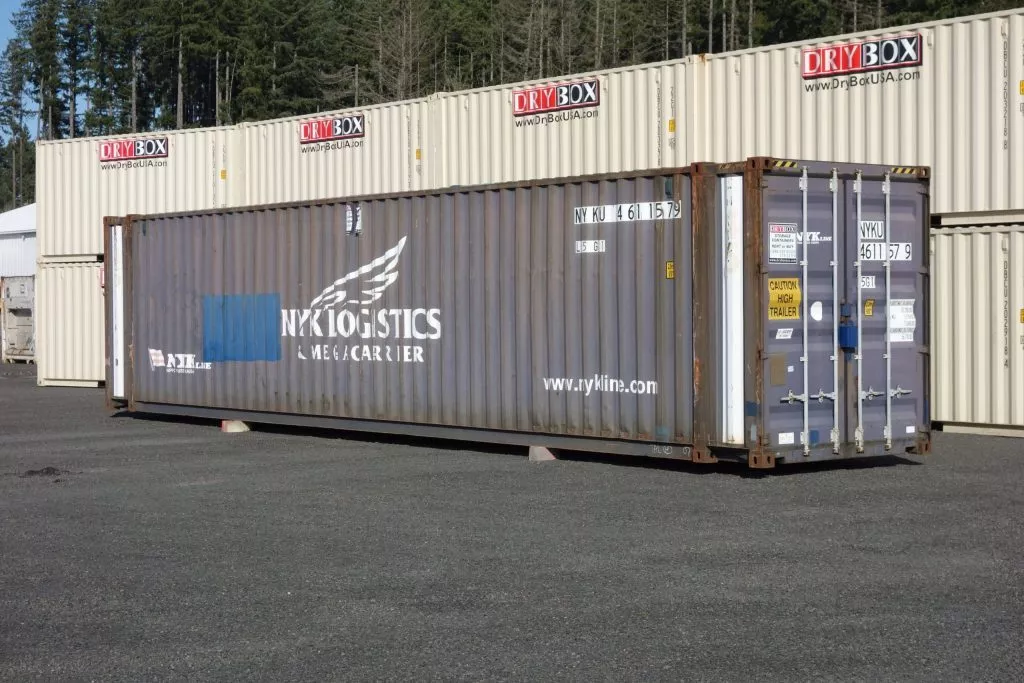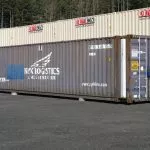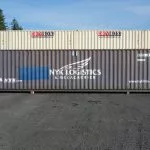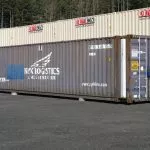 Pick up locations
Chehalis, Portland, Tacoma, Salt Lake City
Delivery
Cargo containers available for Washington and Oregon Delivery
WWT Is a quality standard set by the shipping industry and stands for Wind and Water tight. WWT is the Most affordable used shipping container that will not leak. Typically, the shipping line will sale a Cargo Container as WWT when it greater than 10 years old and has a structural defect that prevents the container from continuing safely in international shipping. Although the Container has some structural defect the container can still be used as affordable domestic ground level storage. DRY BOX has developed some interpretations of WWT to help the customer pick the appropriate container for there needs. DRY BOX recommends WWT containers for Construction, building material, Farm and shop/workshop type storage where affordability is more important the visual appearance. DRY BOX inspects every used container, only performs permanent Weld repairs and stands behind every used WWT or better grade container sold with a one Year no leak Warranty.
The 40HC offers a height advantage with increased ceiling height from 7'-10" to 8"-10". The extra height can accommodate industrial equipment and shelving that is over 8ft tall or if you have a modification project the increased ceiling height allows for framing, insulation, drywall and lighting to be installed yet maintain a generous finished ceiling height. The extra ceiling height also allows more efficient loading and unloading with forklifts by increasing headroom for the forklift mast.
DRY BOX recommends minimum Cargo Worthy or better condition containers be used for any modification project.
-least expensive Used option
-1ft taller than standard height shipping containers, 8'-10' floor to ceiling
– Typically, 10 years or older
-retired by shipping leasing lines
-Rodent proof
-Weather tight door seals
-Ground level access
-Shipping line logos and color
-Delivery requires 110ft straight line clearance on firm semi level ground
-Modifications available
-Accessories available
OTHER SIZES AVAILABLE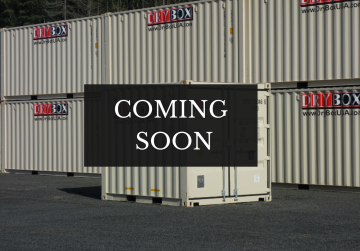 20ft HC New One Trip Shipping Container
New HC One Trip Storage Containers look great in nearly any environment.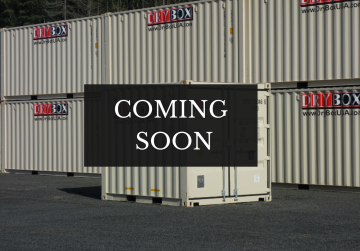 20HC New One trip Shipping Container
New One Trip Storage Containers look great in nearly any environment.