40ft high Cube Shipping Container (CW-Cargo Worthy Condition)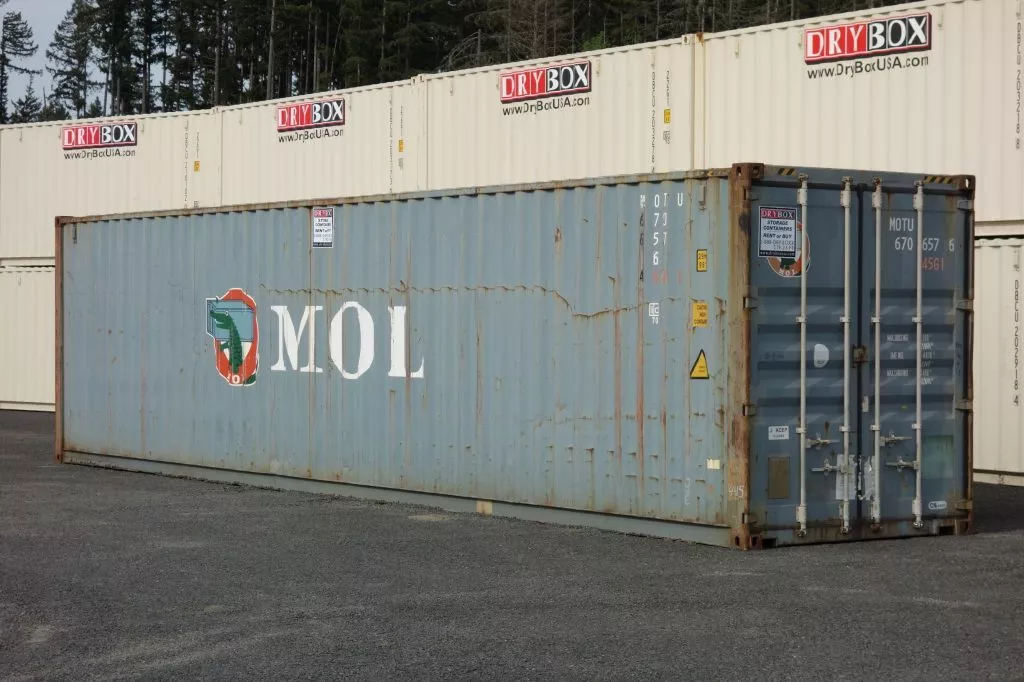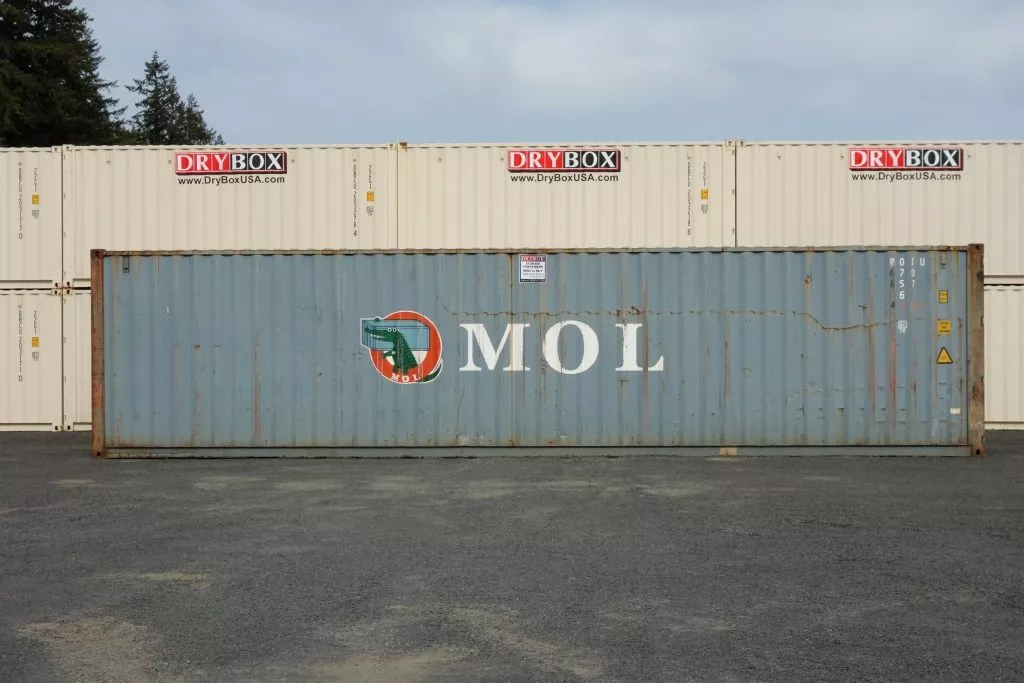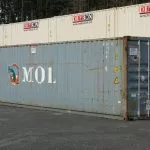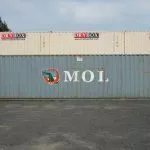 Pick up locations
Chehalis, Portland, Tacoma, Salt Lake City
Delivery
Cargo containers available for Washington and Oregon Delivery
Cargo worthy containers have been retired from the shipping industry based on their lease ending, not a structural defect, and are typically ten to sixteen years old. We recommend Cargo Worthy containers as the lowest standard for storage of household goods. Cargo worthy Sea Containers can be inspected and re-certified to return to international shipping or export.
The 40HC offers a height advantage with increased ceiling height from 7'-10" to 8"-10". The extra height can accommodate industrial equipment and shelving that is over 8ft tall or if you have a modification project, the increased ceiling height allows for framing, insulation, drywall and lighting to be installed yet maintain a generous finished ceiling height. The extra ceiling height also allows more efficient loading and unloading with forklifts by increasing headroom for the forklift mast.
DRY BOX recommends minimum Cargo Worthy or better condition containers be used for any modification project.
–  Inspected and comes with 1 year no leak warranty
– 1ft taller than standard height shipping containers, 8'-10' floor to ceiling
– Most Used Container in Container modification Homes and projects
– Rodent proof
– weather tight door seals
– CORTEN anti-corrosive steel construction
– Retired by shipping lines but can be returned to sea-Duty
– Ground level access
– Stackable
– Shipping line logos and color
– Modifications available
– Accessories available
OTHER SIZES AVAILABLE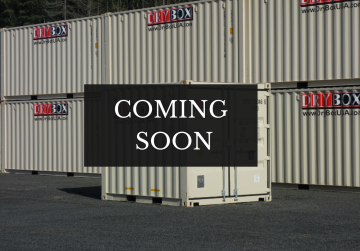 20ft HC New One Trip Shipping Container
New HC One Trip Storage Containers look great in nearly any environment.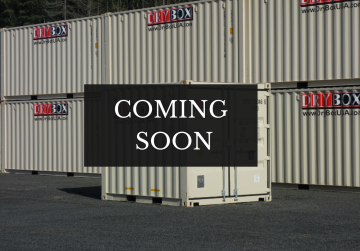 20HC New One trip Shipping Container
New One Trip Storage Containers look great in nearly any environment.