30ft Custom Storage container with lock box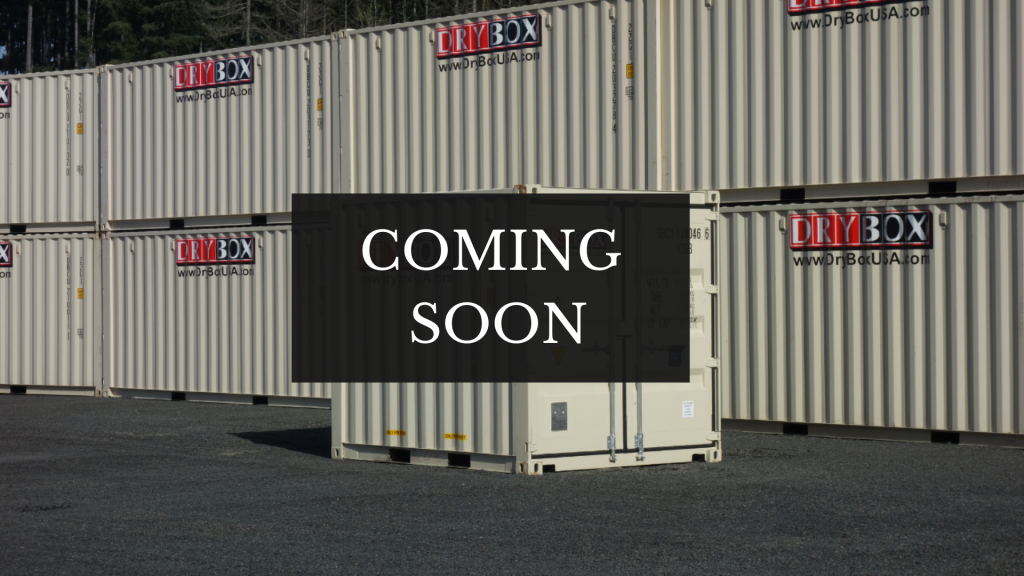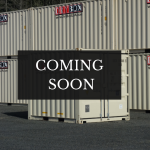 Pick up locations
Chehalis, Portland, Tacoma, Salt Lake City
Delivery
Cargo containers available for Washington and Oregon Delivery
DRY BOX offers 30ft custom Cargo Containers and a wide range of other custom container lengths to help our customers meet their specific requirements which may include matching the length of an existing structure like a garage barn or out building. All custom length storage containers are for ground level static storage and are not for stacking or shipment of goods. All custom length containers come with your choice of new Beige or Grey paint. Custom paint colors or Color match painting to your home or business is alto avaible for an additional charge.
DRY BOX offers a wide selection of Container Modifications including doors, windows, vents, security upgrades, shutters and shelving.
-refurbished with one year no leak warranty.
-New Beige or Grey Paint
-Custom color avaible for extra charge.
-Ground level storage non-Stackable
-Modifications available
-Accessories available
OTHER SIZES AVAILABLE
10ft Used Shipping Container with Roll Door
Ideal, secure, dry storage for all the files clottering your office.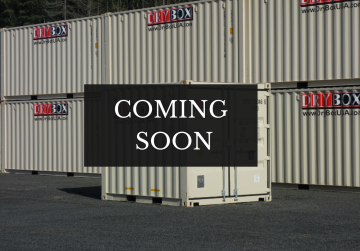 20ft New One Trip double door shipping Container
New One Trip Storage Containers look great in nearly any environment.