40ft High Cube shipping Container New 1-Trip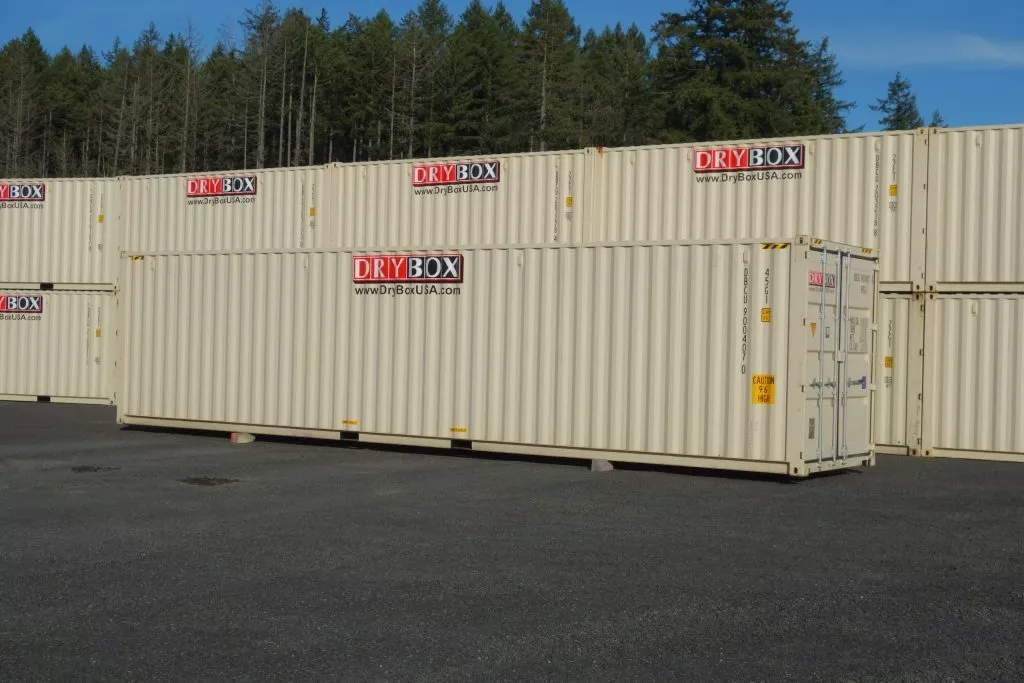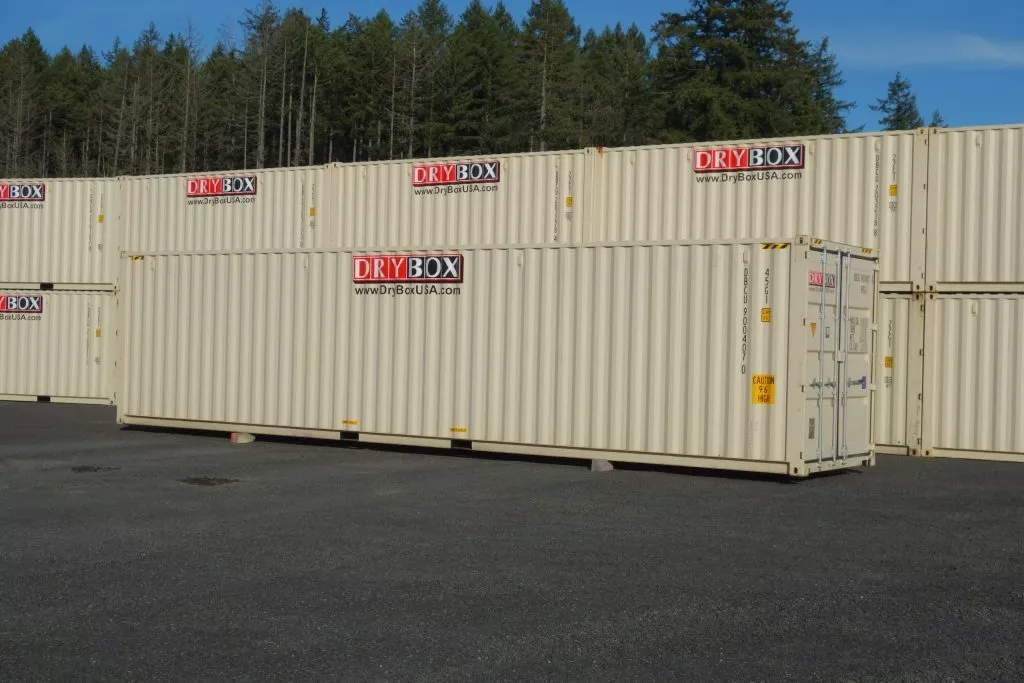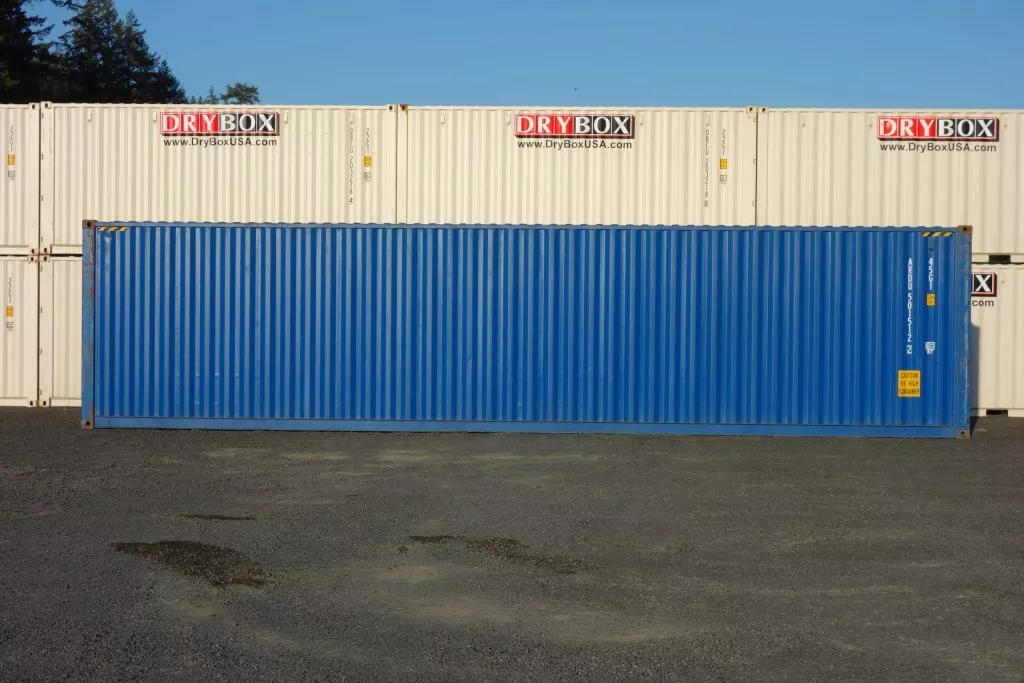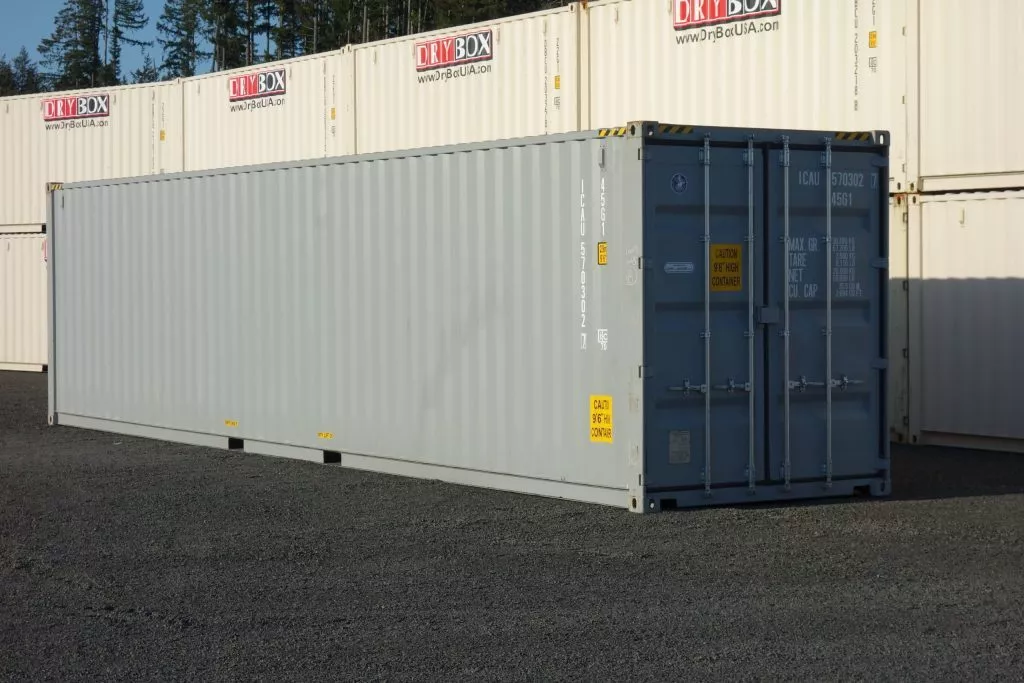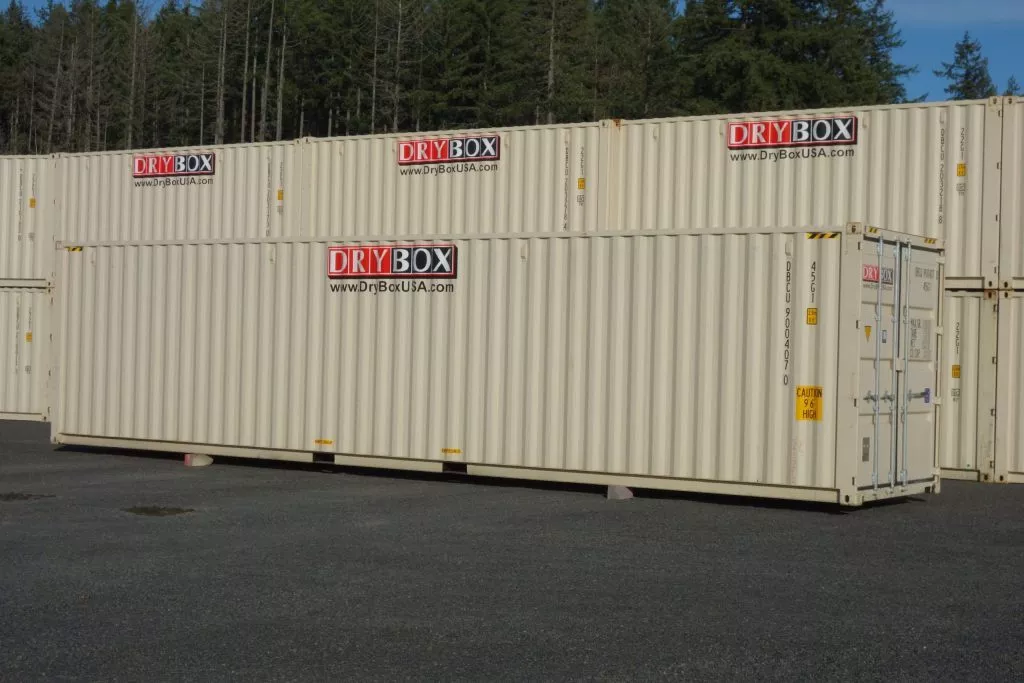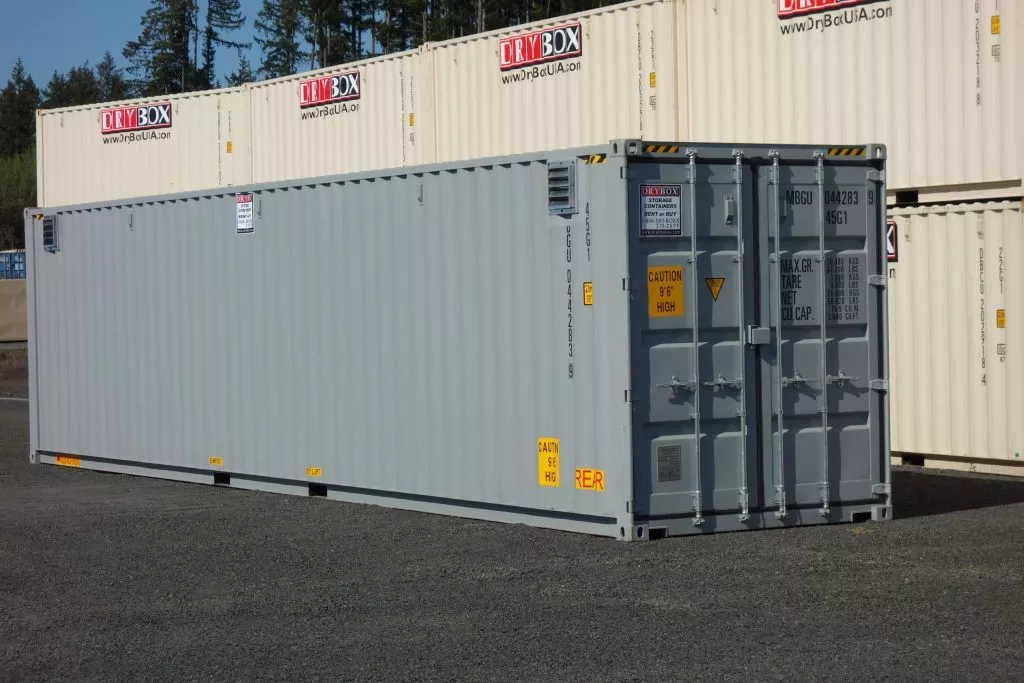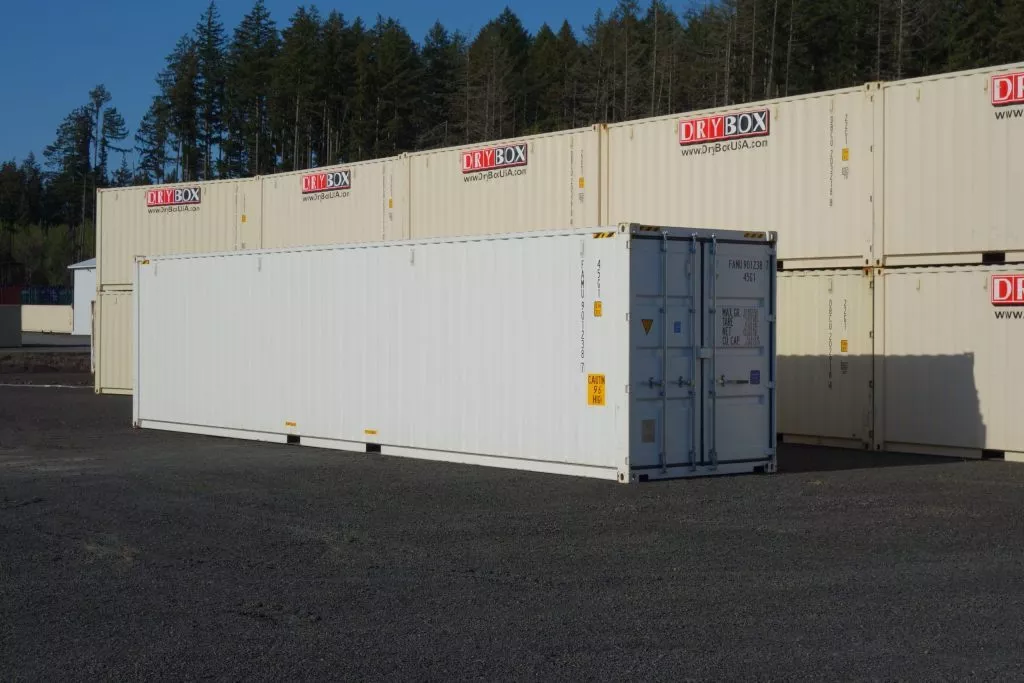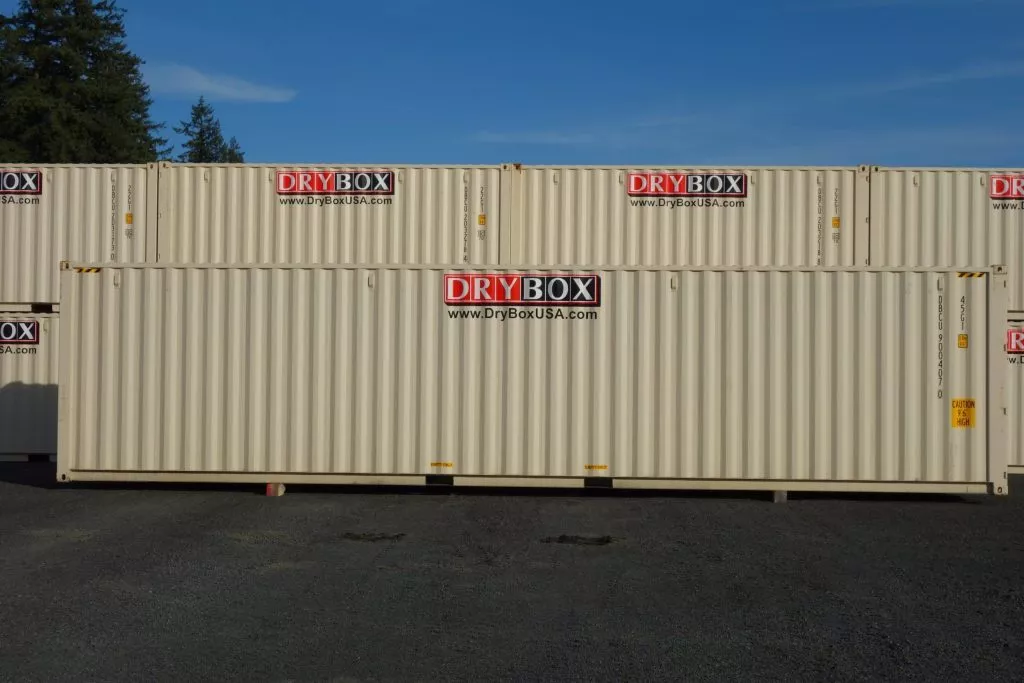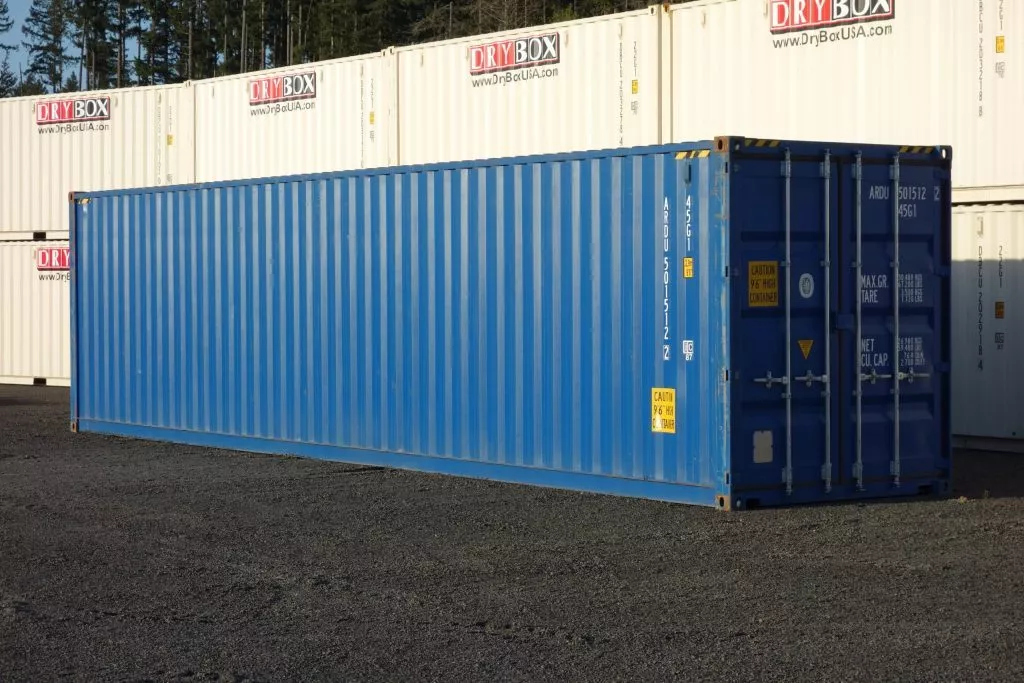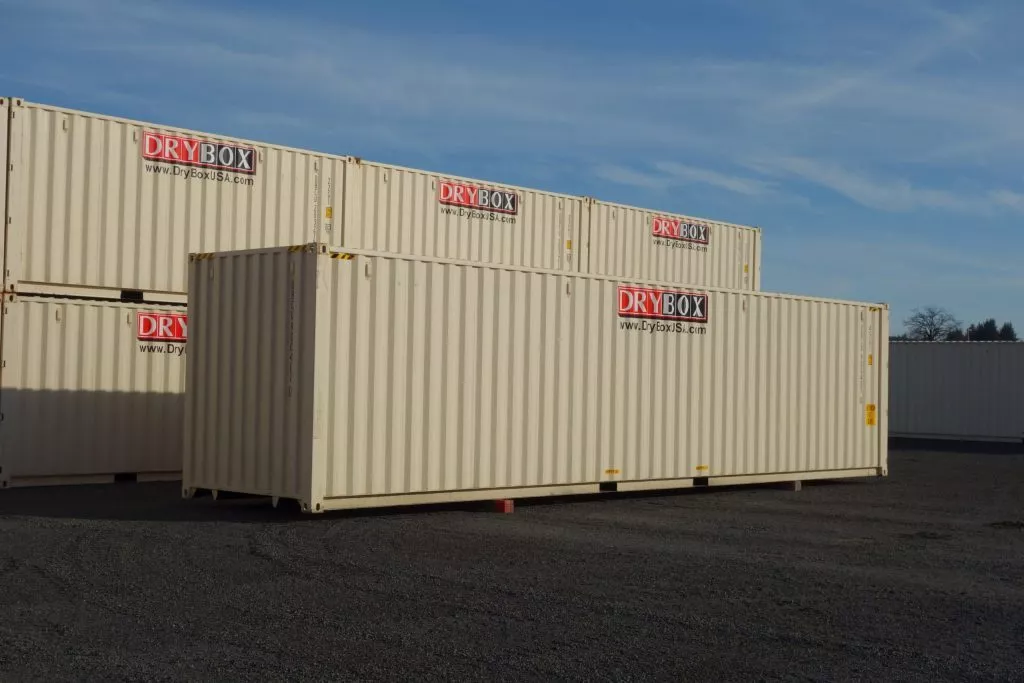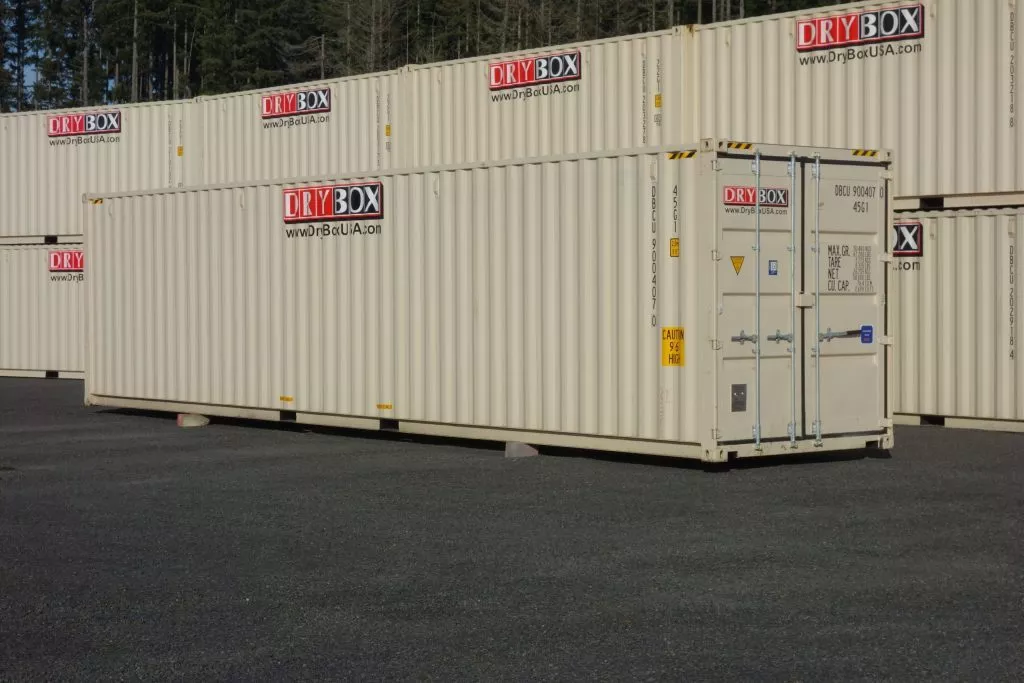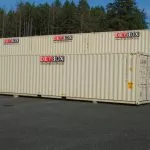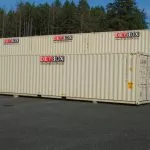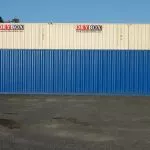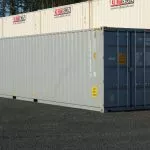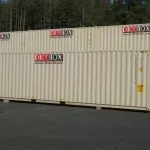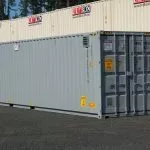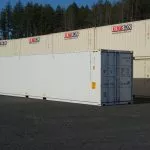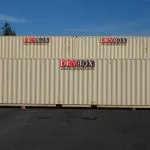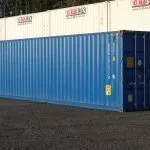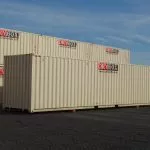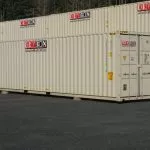 Pick up locations
Chehalis, Portland, Tacoma, Salt Lake City
Delivery
Cargo containers available for Washington and Oregon Delivery
If you have a high visibility project, live in an upscale neighborhood, maintain a business in a high traffic area and you need the extra foot of floor to ceiling clearance that a high cube offers than a new 40ft high Cube Storage Container may be your best solution. Available in neutral colors like cream, beige and grey they can easily blend into an upscale environment.
New 1 trip containers come with numerous upgrades like, factory lock box, increased ventilation, factory fork Pockets easy open-door design, elevated door handles so you don't have to bend over to open the doors.
40ft High Cube shipping Containers are 1ft taller than Standard height containers and are used extensively in the container modification industry. Many designers base their shipping container home plans on the 40HC for the increased floor to ceiling height clearance that allows for the addition of interior framing, insulation, drywall, lighting and ventilation while maintaining a generous finished floor to ceiling clearance.
Many of our customers prefer the high cube to accommodate tall household items, industrial equipment or Racking, forklift mast or exhaust or roll bar on tractor, hay storage or even a back yard work shop, man cave or she shed.
-Near new Condition
-Very low lifetime maintenance requirements
-1ft taller than standard height shipping containers, 8'-10' floor to ceiling
-Raised door hardware
-increased ventilation-
-Weather tight doors seals
-Rodent proof
-Factory Lock Box
-Factory fork pockets
-Available in several neutral colors, Beige, Cream and Grey.
-Avaible at all DRY BOX locations
-Modifications available
-Accessories available
OTHER SIZES AVAILABLE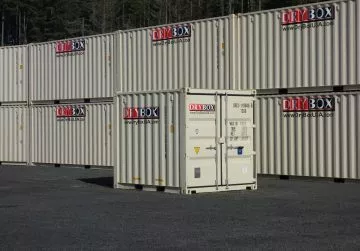 10ft New One Trip Shipping Container
DESCRIPTION: Our new 10ft containers are perfect for customers with limited space, because they fit where a standard 20ft or 40ft Cargo Container won't. For instance, parking stalls, small retail spaces, apartments and condos, and high rise or bridge construction. Another great use of 10ft containers is the ability to stack them, which makes better […]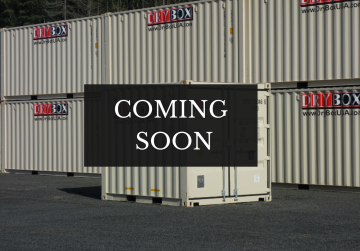 20ft HC New One Trip Shipping Container
New HC One Trip Storage Containers look great in nearly any environment.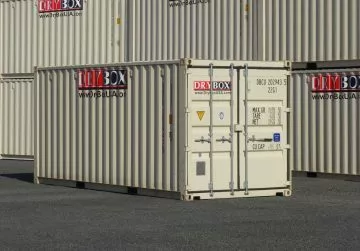 20ft New One Trip Shipping Container
New One Trip Storage Containers look great in nearly any environment.